GREENsters, Inc.: Ecological Transition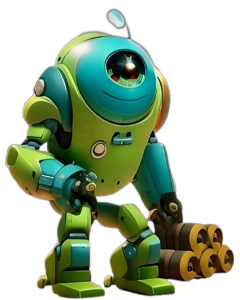 BEST Course on Technology
14th – 22nd March 2024
Las Palmas de Gran Canaria (Spain)
The world is desperate. Climate change is worst year by year, emissions grow exponentially, and environment resources get exploited unsustainable…
The earth, our planet calls for help. Our future depends on. Only a few courageous students will have the chance to take part on this transcendental opportunity.
BEST Las Palmas is looking for them and have planned and incredible course!!!
 Could we discover a new energy solution to maintain our society? How will we reduce Climate Change? How should we use earth resources sustainably? What would happen to the world waste if we do not recycle? What could we do to reduce and avoid desertification? How could we use water in a more ethic manner? What can we do for boosting the use of natural renewable resources? Could we make electricity from making people happy?
Lectures in a sunny and warm environment. Learn about future international involvement projects. Take part in a course surrounded of incredible students and their culture. Get to know the Canary Islands, its food and people and how these remotes European Islands plan to be future approved. Do you love beach and water?
If you ever wondered about these questions, liked everything you read above and want to do something about it, this course is for you!!!!
Apply to our course and come to Las Palmas. Let's transit into an ecological future!!